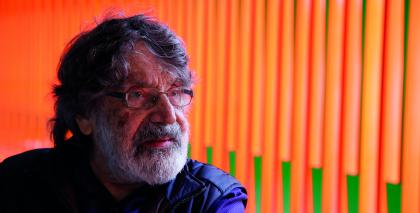 The Montalbán 11 works by the internationally renowned artist and master of the chromatic Carlos Cruz-Diez are being included as an integral part of the architecture and refurbishment of this residential address, by Italinmuebles. At its launch art event, an exclusive guest list was introduced to this pioneering project and works by the artist within a gallery setting.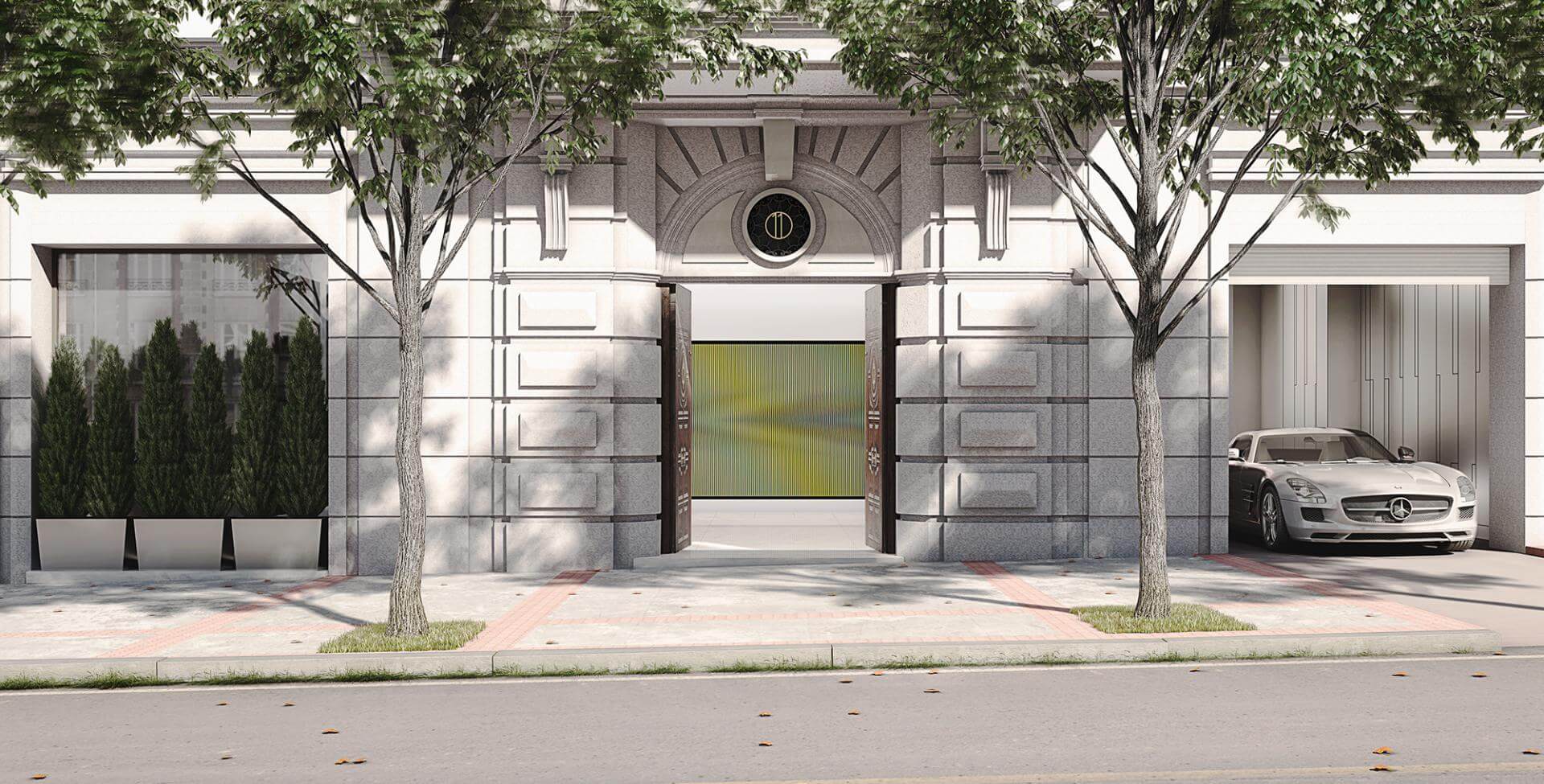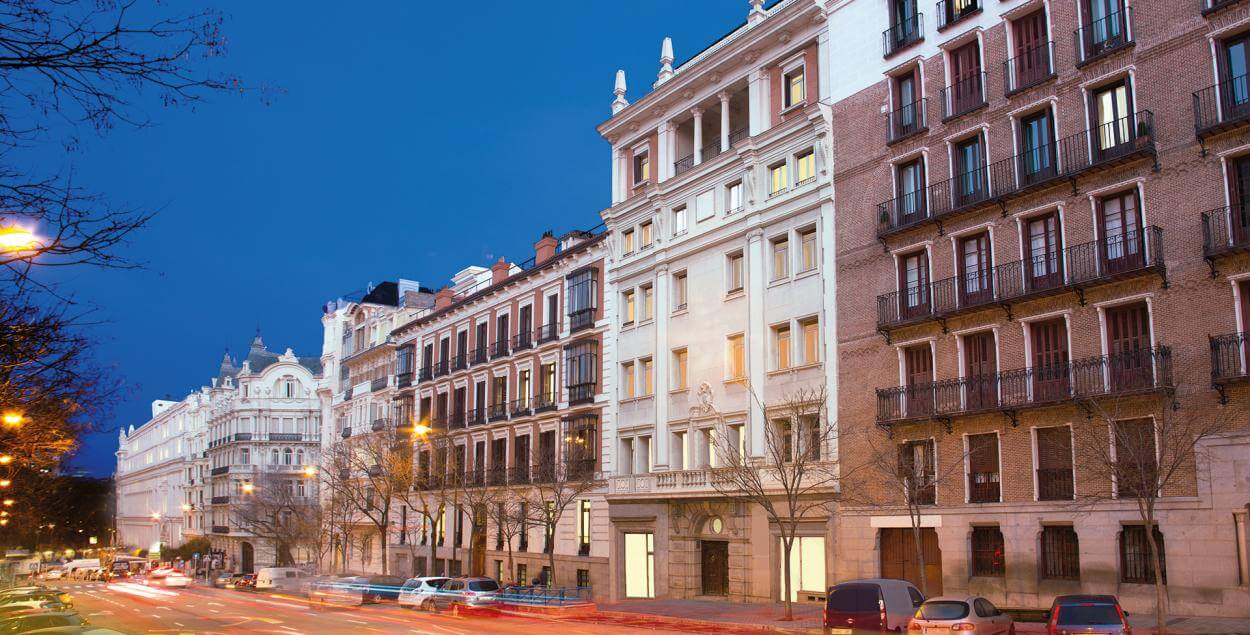 INTEGRATING ART INTO ARCHITECTURE
In December 2016, In Situ Art Projects, a subsidiary of the Odalys Group, organized an exceptional art event to launch the first and only project integrating art into architecture in Madrid: Montalbán 11.
Montalbán 11 is Madrid's premium new address. Its listed status and historic importance, the exclusive luxury level of living attained via its refurbishment, its prized location on the doorstep of the Retiro Park and in the cultural heart of the city, along with the harmonious union between art and architecture achieved in collaboration with one of the greatest modern and contemporary artists, Carlos Cruz-Diez, are unprecedented in Spain.
This event was just the beginning. Montalbán 11 will become known to future generations as a prime example of contemporary architecture and will form a central part of Madrid's architectural and artistic heritage.